This year Hope for Tampa Bay Homeless Vets teamed with Tampa Cross Roads and T-Man (Sponsors) to bless some Veteran's kids with gifts. This is a true show of love. Hope to do even more next year.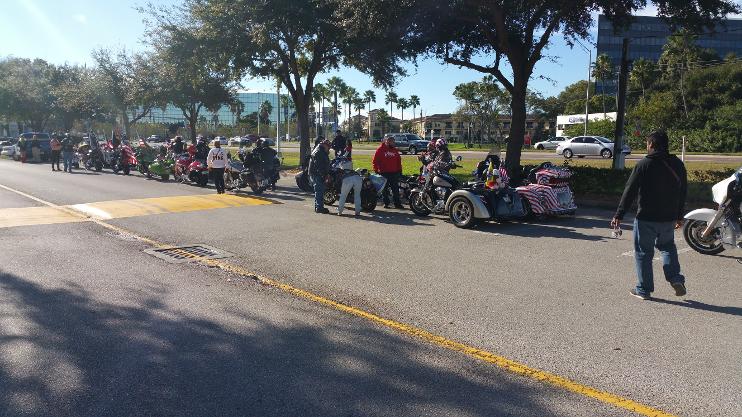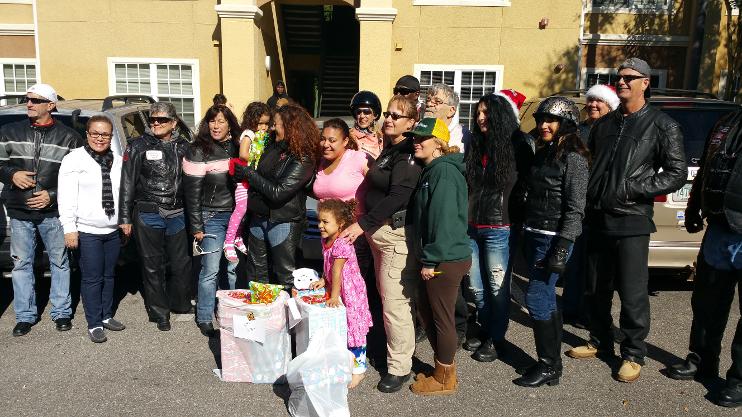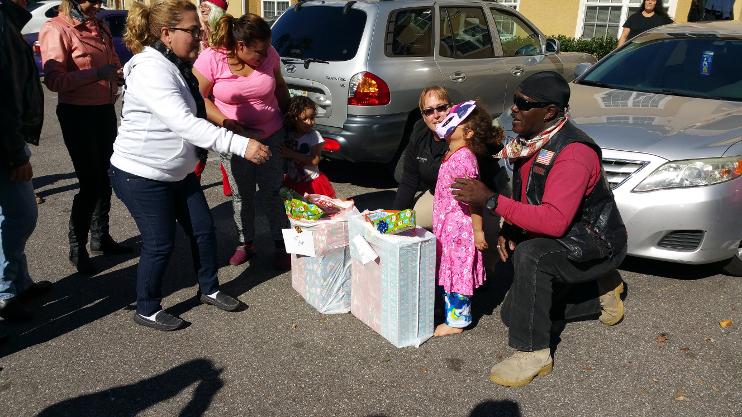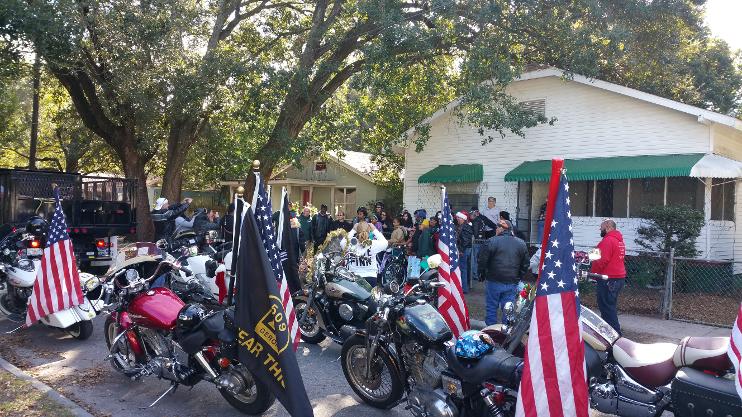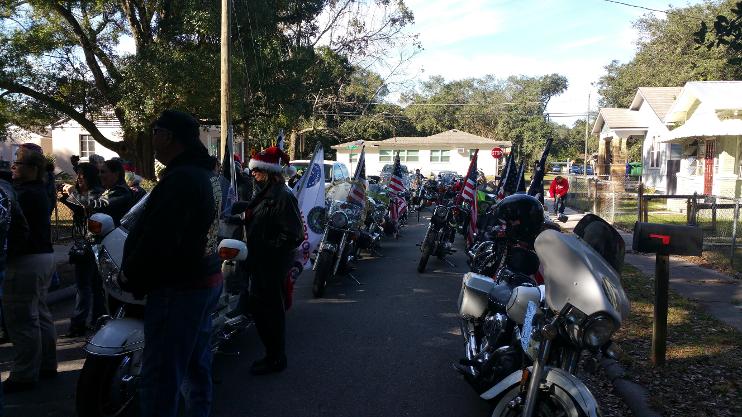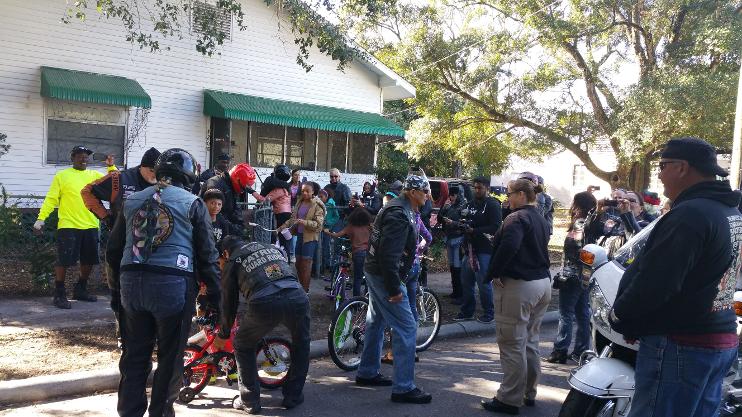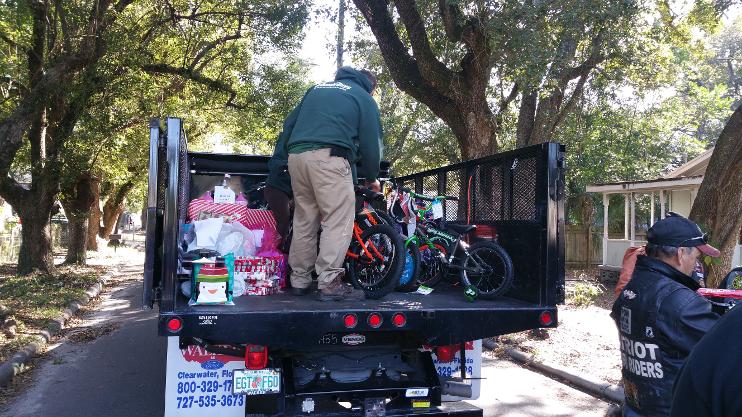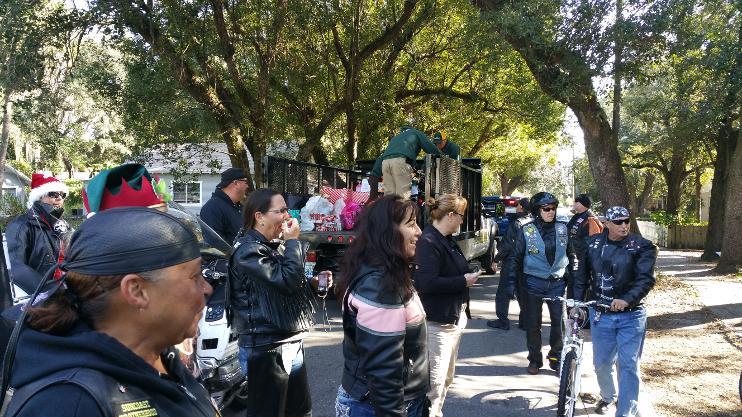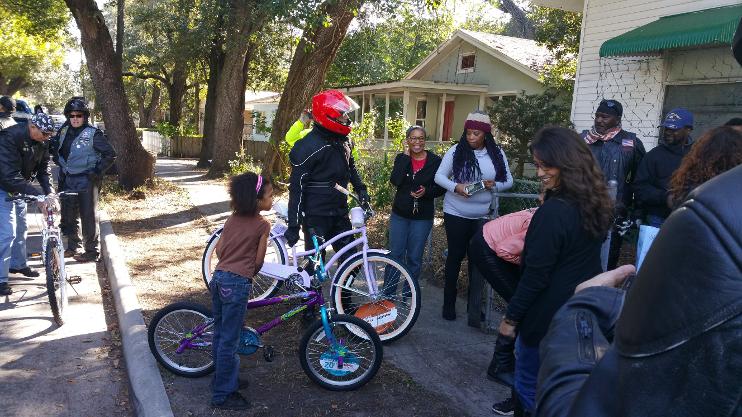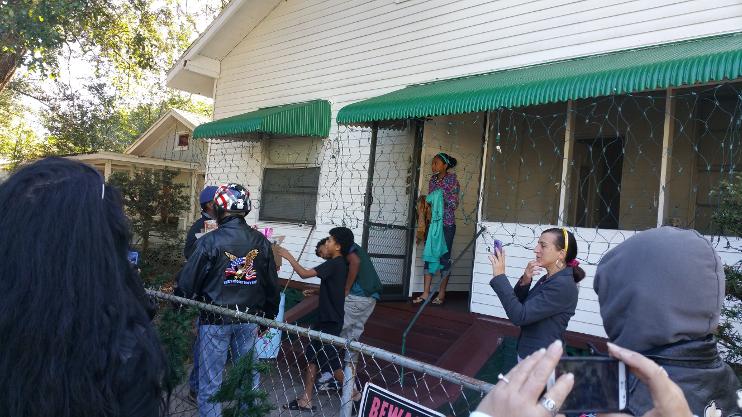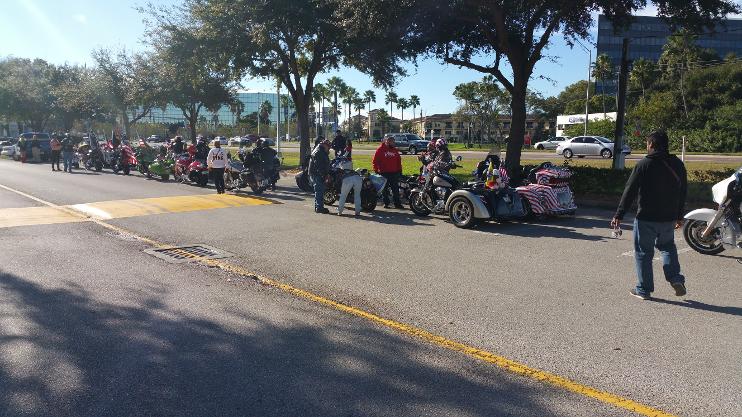 Please come out and patronize our event. It is a worthy cause. God bless you and your families.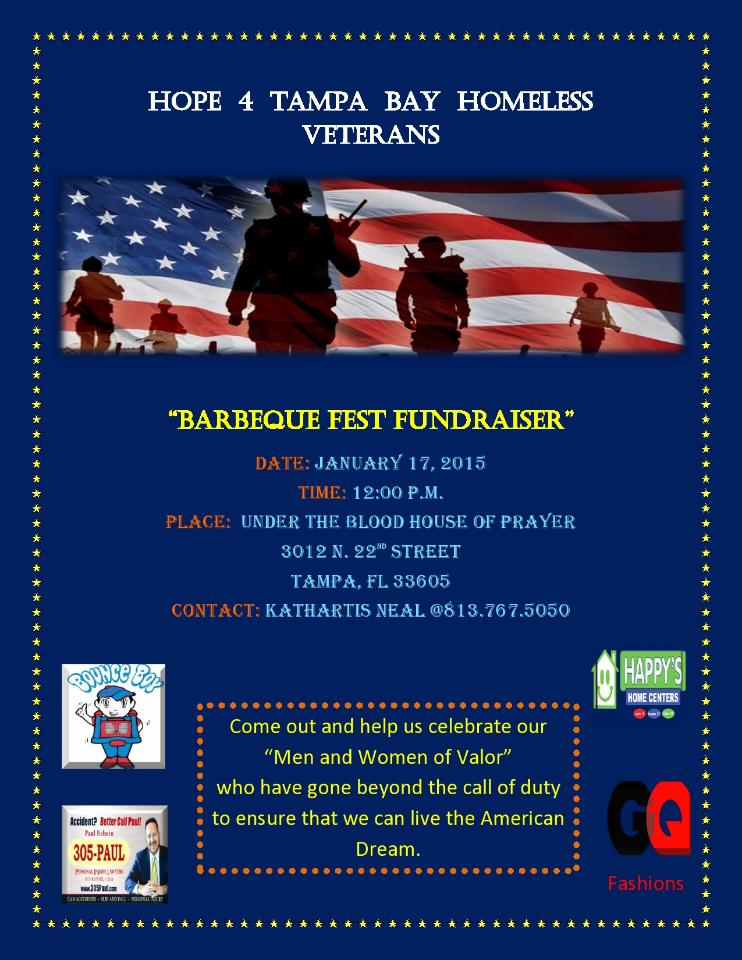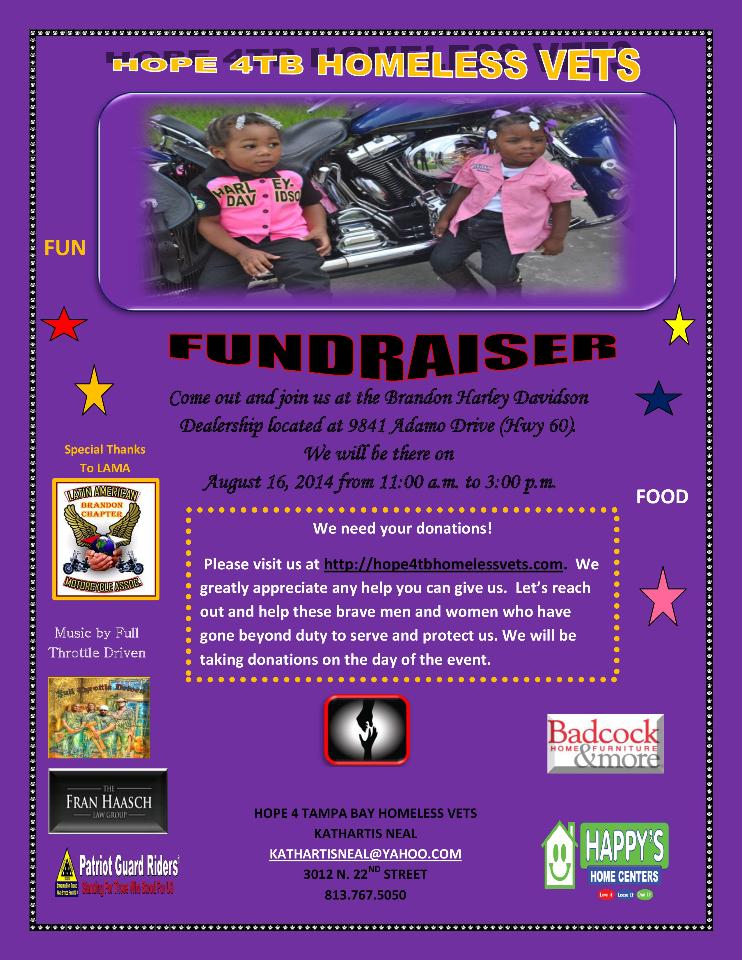 MOTORCYCLE ESCORT FOR RETURNING NAVY SEAMAN
Welcome HomeMA3 Colt MahoneyTampa - Plant City, FLSaturday, 14 June 2014 MA3 Colt Mahoney has served in the U.S. Navy since 2008. He spent almost 3 years in the Middle East. He reenlisted in March of 2013 and has not been home for 15 months. His family andfriends are looking forward to seeing him even if he only has a week home on leave.

He loves his truck and enjoys going to truck shows. He also enjoys spending time working on his truck, going to the modified car races, line dancing, spending time on the gun range, and working with his rescued and retired K9 dog Thomas.

Please bring your 3'x5' American Flag.Flag Bikes are encouraged to participate in escort to Plant City.
Stage at: 1245 hrs.
Tampa International Airport (Cell phone parking lot)
4100 George J Bean Pkwy
Tampa, FL 33607
Map: https://goo.gl/maps/rCngh

Briefing: As directed by ride captain
Flag line set: As directed by ride captain
KSU: As directed by ride captain
Thomas (T-Man) Brown U.S. Army Disabled VeteranVeterans Outreach Coordinator
Florida PGR Asst. State Captainthomasbrowncpi@gmail.com
(727) 667-6029 "Still Standing For Those, Who Stood For Us" - It's not about us, It's about the men and women that we honor.